I'm sure most of my fellow crafters will agree with me when I say that hand made gifts are the best.  In fact, one of the gifts I treasure the most is a scarf knitted for me by a friend for Christmas  last year. It's just so nice to have something made for me for a change.
But that doesn't mean I'm ever going to stop making gifts for others.
In that spirit, with Christmas just over two weeks away, I'm sharing with you some gifts you can put together quickly for those on your list.
Happy creating!
1. Snuggies!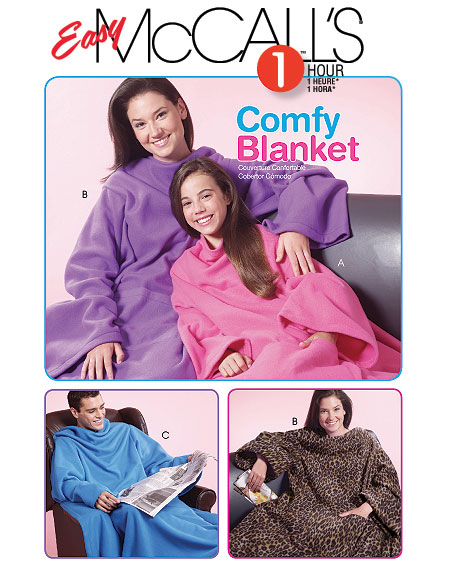 2. Knitting needle or crochet hook organizer
4. Quick Brag Book Photo Album
5. Purple Crystal & Gemstone Bracelet
6. Custom Swappable Earring Dangles
7. Custom Eyeglass, Camera or Phone Cases
10. Boho Bead and Leather Cord Necklace